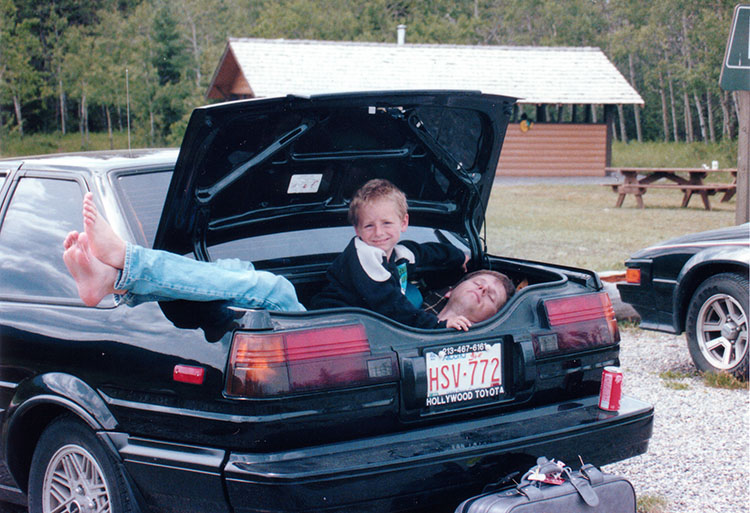 MOUNT CLEMENS, Mich. – A Michigan judge says he's learned a lesson about locking his car after a 16-year-old prisoner who escaped from a courthouse cell was found hiding in the vehicle's trunk.
Macomb County Sheriff's deputies combed the downtown area of Mount Clemens for close to an hour looking for the youth, Undersheriff Kent Lagerquist said. The youth was found lying in the trunk of the judge's car by Deputy James Randlett. A county security officer saw a picture on the ground next to the judge's car and became suspicious. The security officer called Maceroni's court officer, Rich Mitrak, who confirmed the picture belonged to the judge and may have fallen from the front seat of the car.

I bet he will lock his car from now on

More of the Story Here..